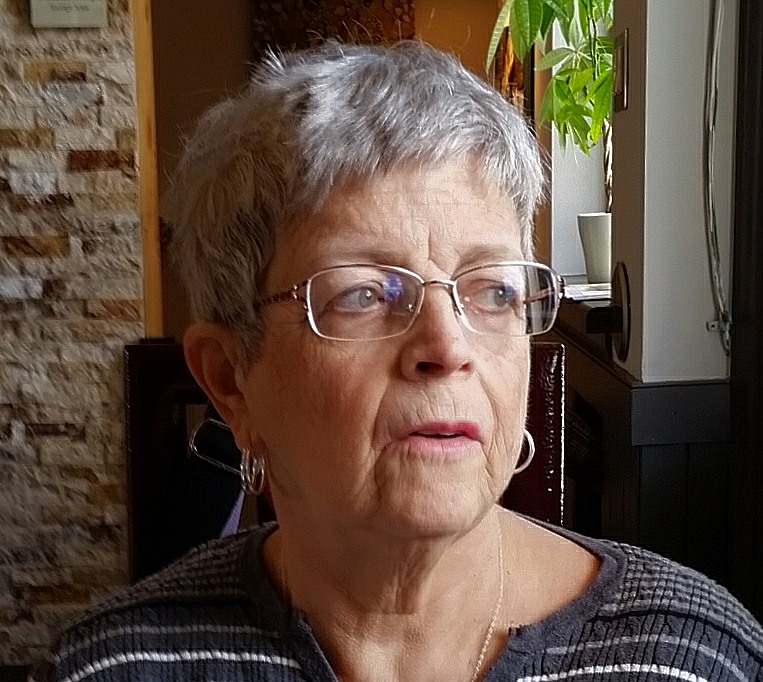 Carol A. Stephen is a poetry selector for Bywords Journal and member of The Field Stone Poets. Currently Ottawa Manager for The Ontario Poetry Society, Carol has served on boards of Canadian Authors Association-NCR, Arts Carleton Place and Ottawa's Tree Reading Series. Carol coordinated CAA's poetry circle 2008-2013.
Her poetry has appeared in various journals, chapbooks, anthologies and online at Silver Birch Press, Topology Magazine, The Light Ekphrastic, and With Painted Words. In 2012 Carol was featured in Tree Reading Series' Hot Ottawa Voices. Her poem, Walking in Thomson's Red Sumac took 3rd Prize in CAA 2012 National Capital Writing Contest as well as two Honourable Mentions in The Ontario Poetry Society's Arborealis anthologies, and had in Double Your Pleasure 2013 Ontario Poetry Society contest (with Glenn Kletke and with Gill Foss)
Carol currently lives in Carleton Place, Ontario, southwest of Ottawa.

Chapbooks:
Above the Hum of Yellow Jackets, Bondi Studios, 2011
Architectural Variations, Quillfyre Publishing, 2012.
Ink Dogs in my Shoes, Nose In Book Publishing, Castlegar B.C. 2014
Two collaborative chapbooks with J.C. Sulzenko,
.................- Breathing Mutable Air, May 2015,
................ - Slant of Light, 2016
.................- both published by Nose in Book Publishing.